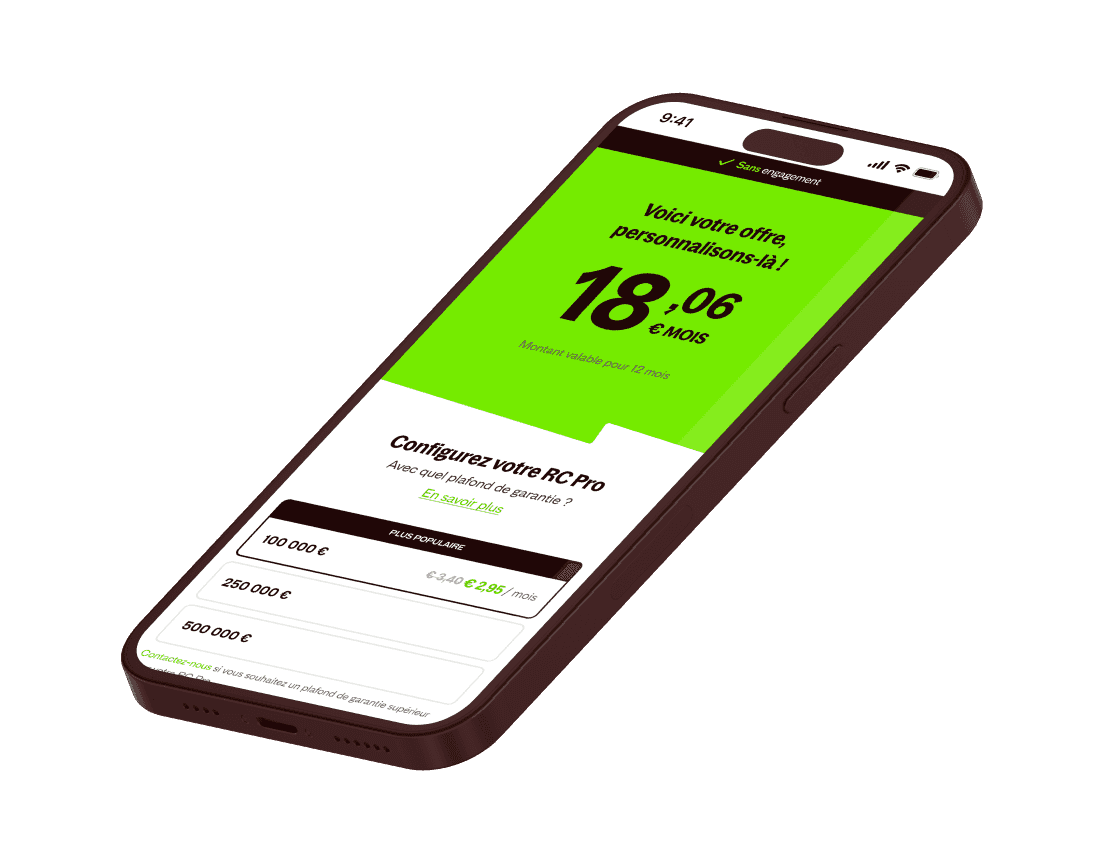 Designed for scale
The worlds most scalable business insurance solution
We developed insurance products for entrepreneurs and small businesses in the e-commerce, leisure, construction, and IT sectors, among others, backed by Munich Re. Available across several channels.
Direct
Get covered in less than 5 minutes. Insurance that lets entrepreneurs focus on growing their business.
Embedded
Expanding value propositions with plug and play business insurance. For marketplaces, (neo)banks, and SAAS platforms.
Broker
The solution that saves time for brokers and their customers. Serving SMEs has never been easier with Insify's broker platform.